"When you look at a photograph that is printed, you are free of distraction allowing you to really engage and experience all that it has to offer. The experience triggers an emotional response very different from simply seeing an image for a fleeting moment on a screen. The print is finished product that engages the viewer. People want to move closer and even touch a print. Viewing a print encourages the viewer to travel into the frame imagining the experience of being in that place."
– Seth Resnick


Printed photographs have the power to transform any room from a set of four walls into a living space that represents you, and are an affordable way to bring art into your space. 
Photographs from my portfolio are now available in Darkroom! Follow the link below to feel how a fine print can change your life by adding beauty to your world.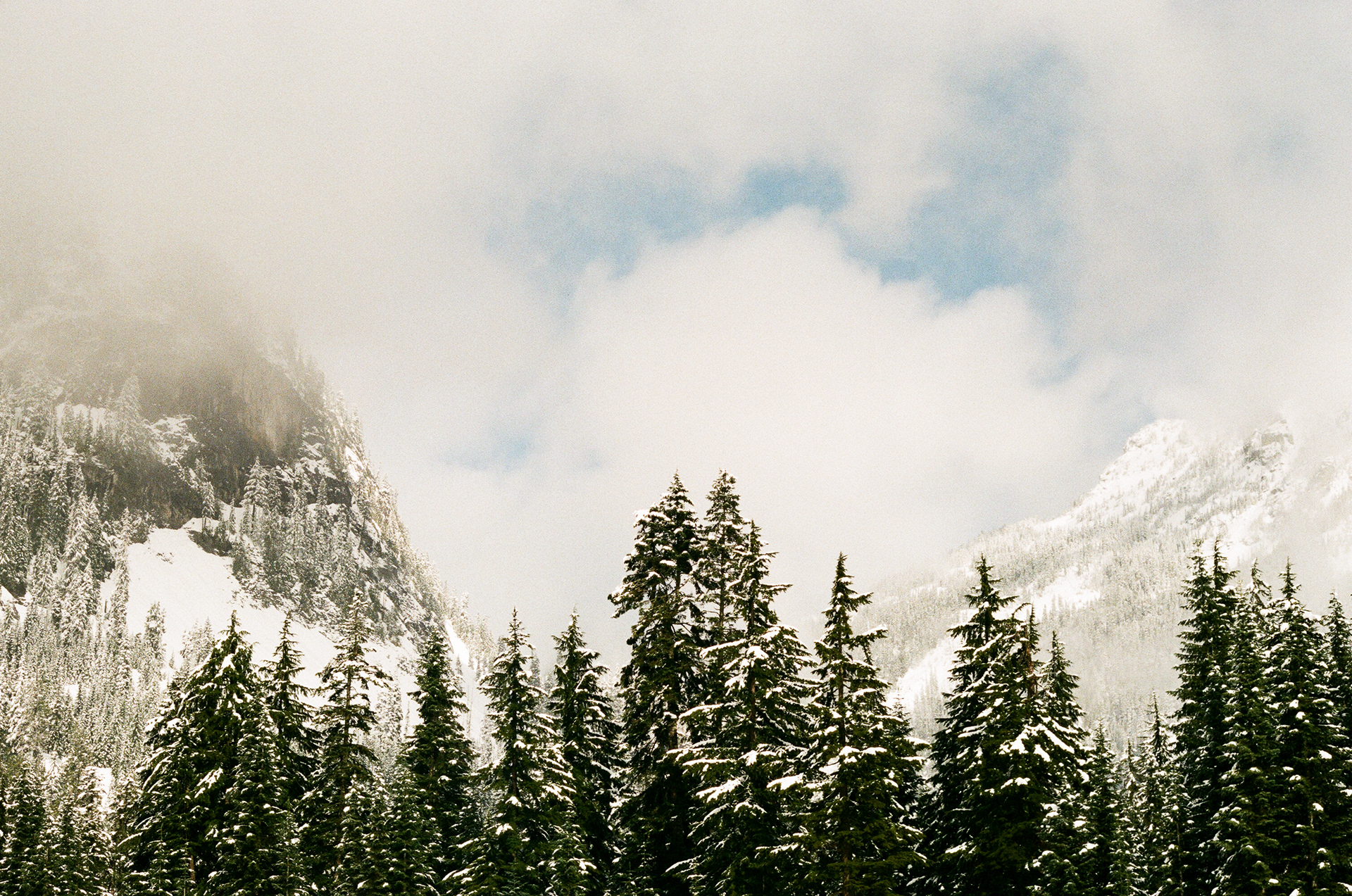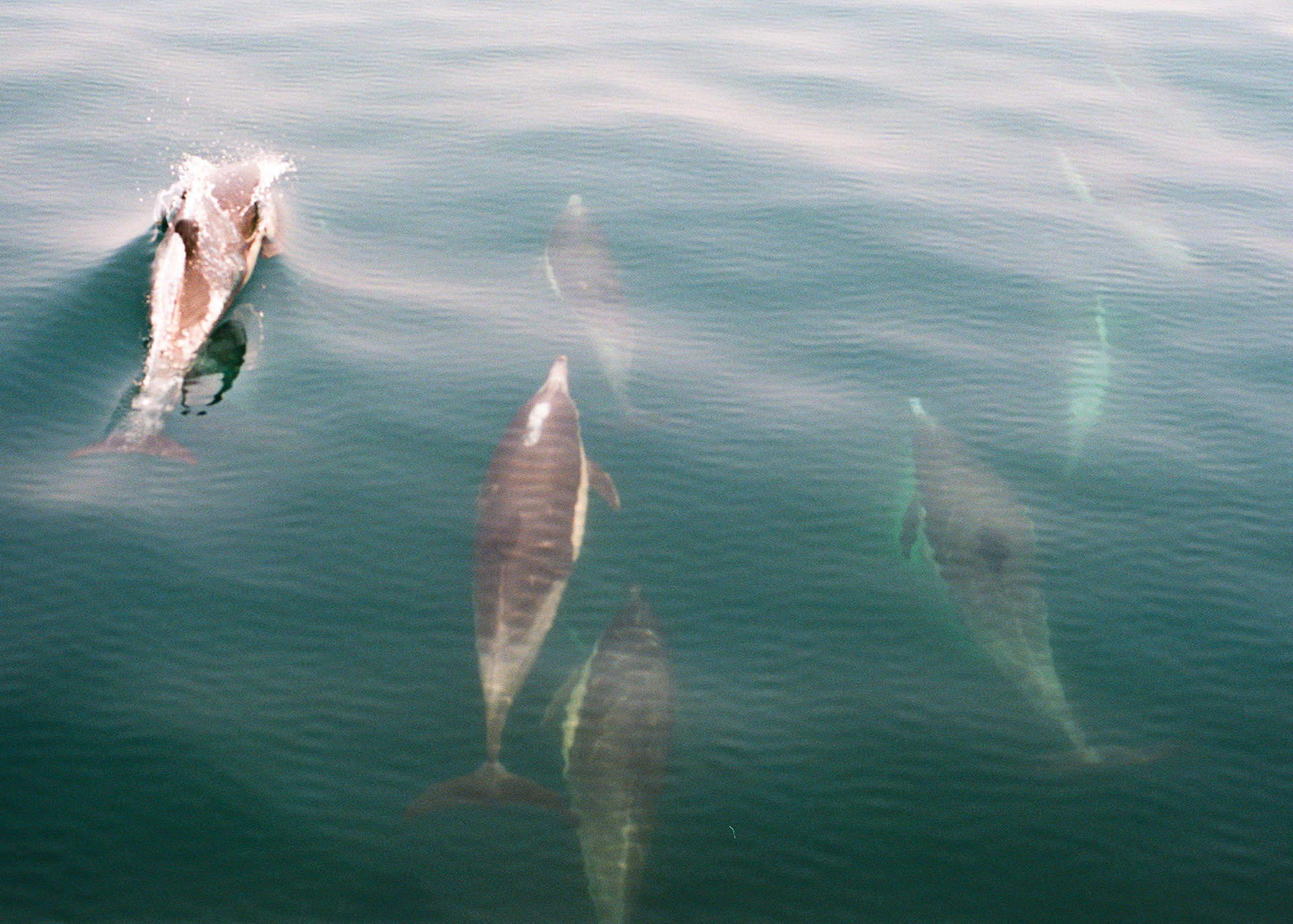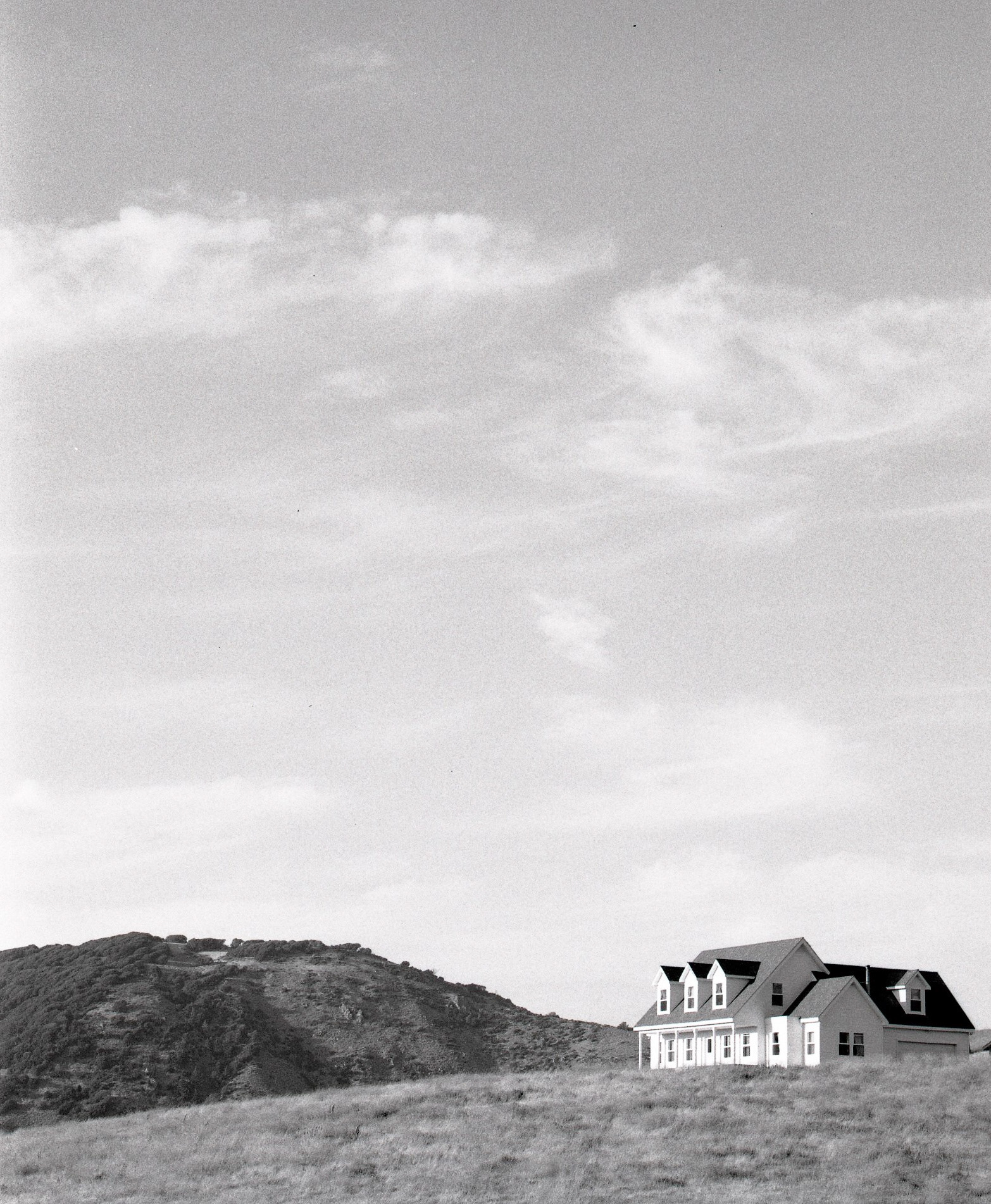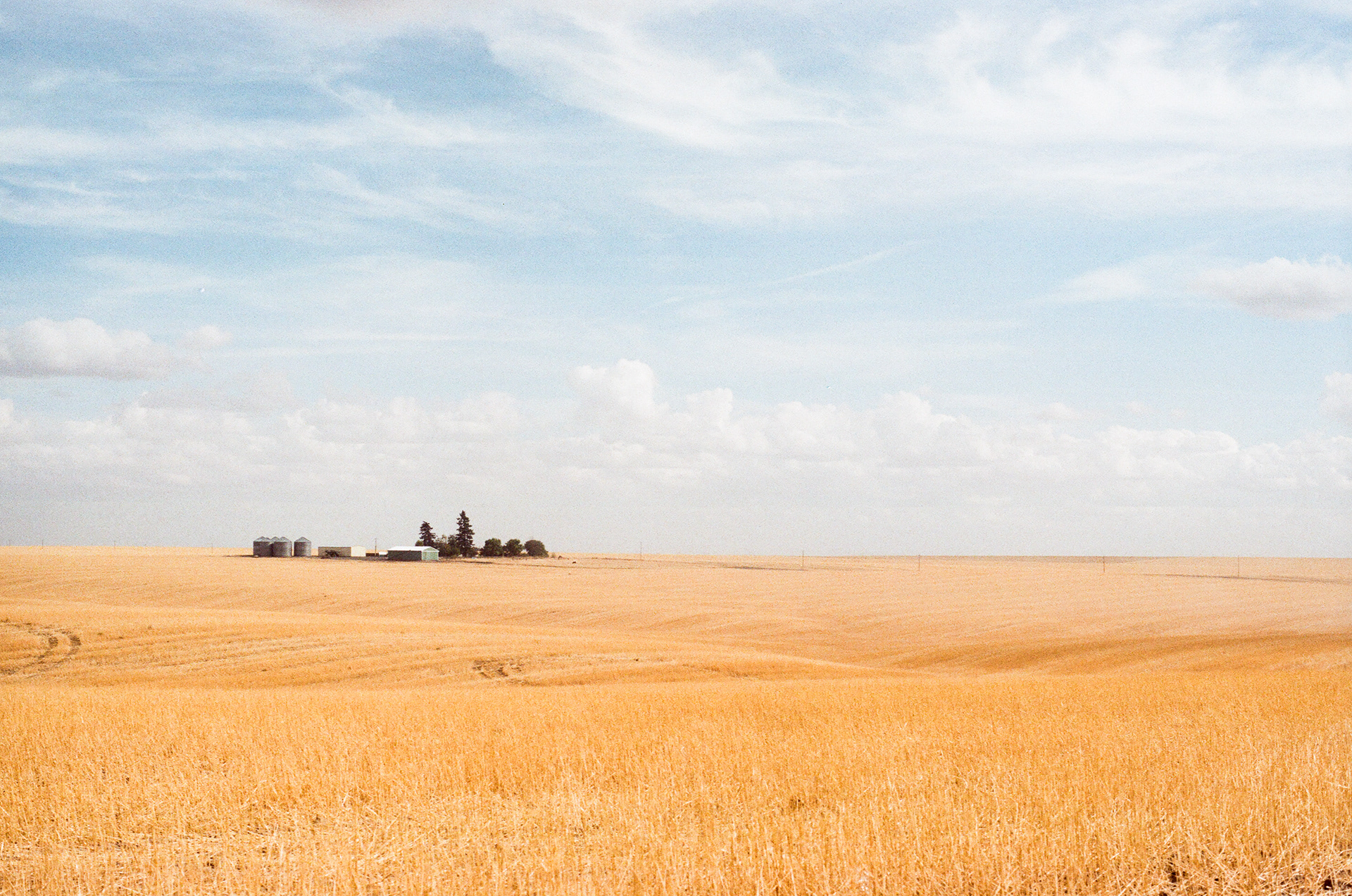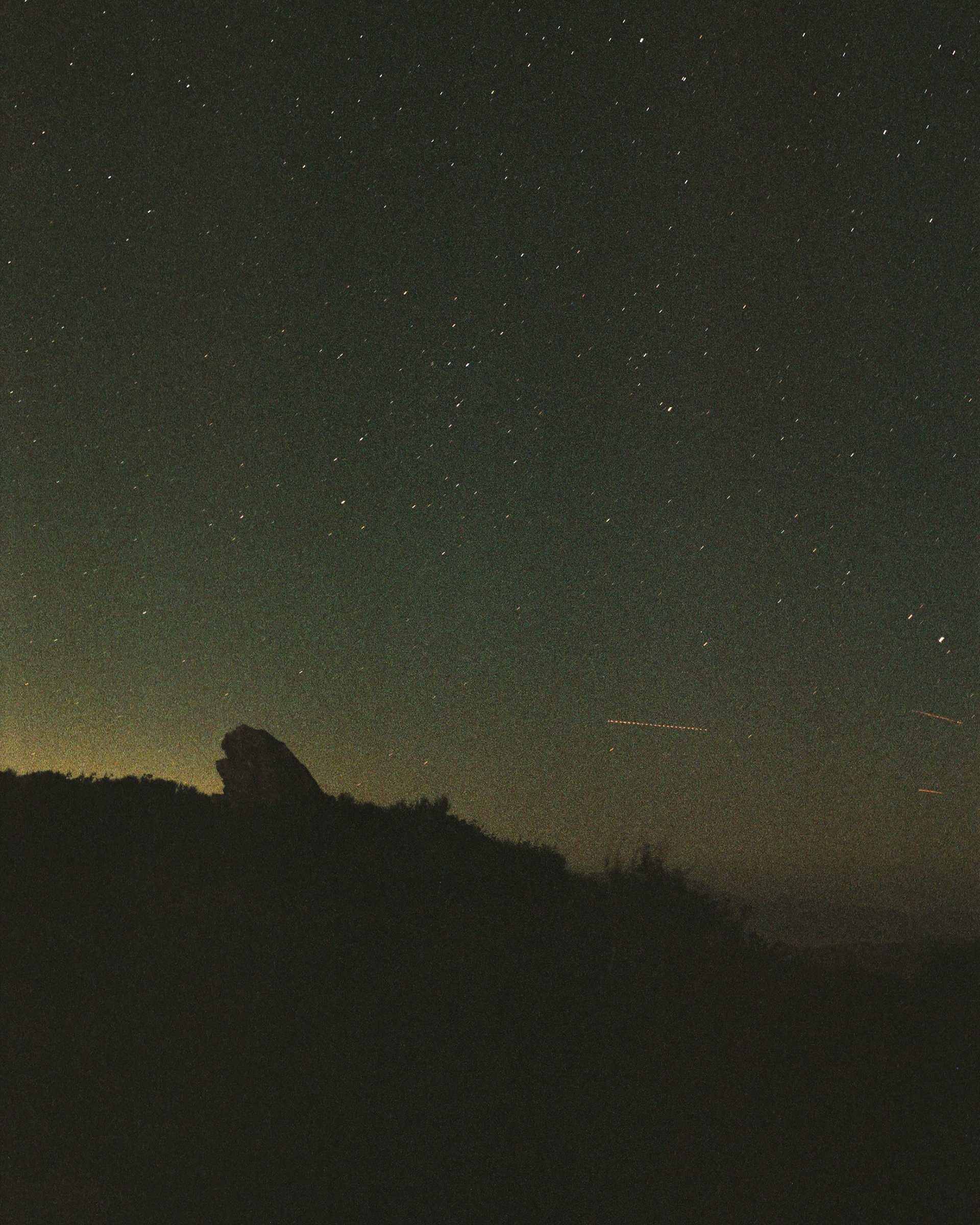 Don't see the image you're looking for in my darkroom? Send me a message!