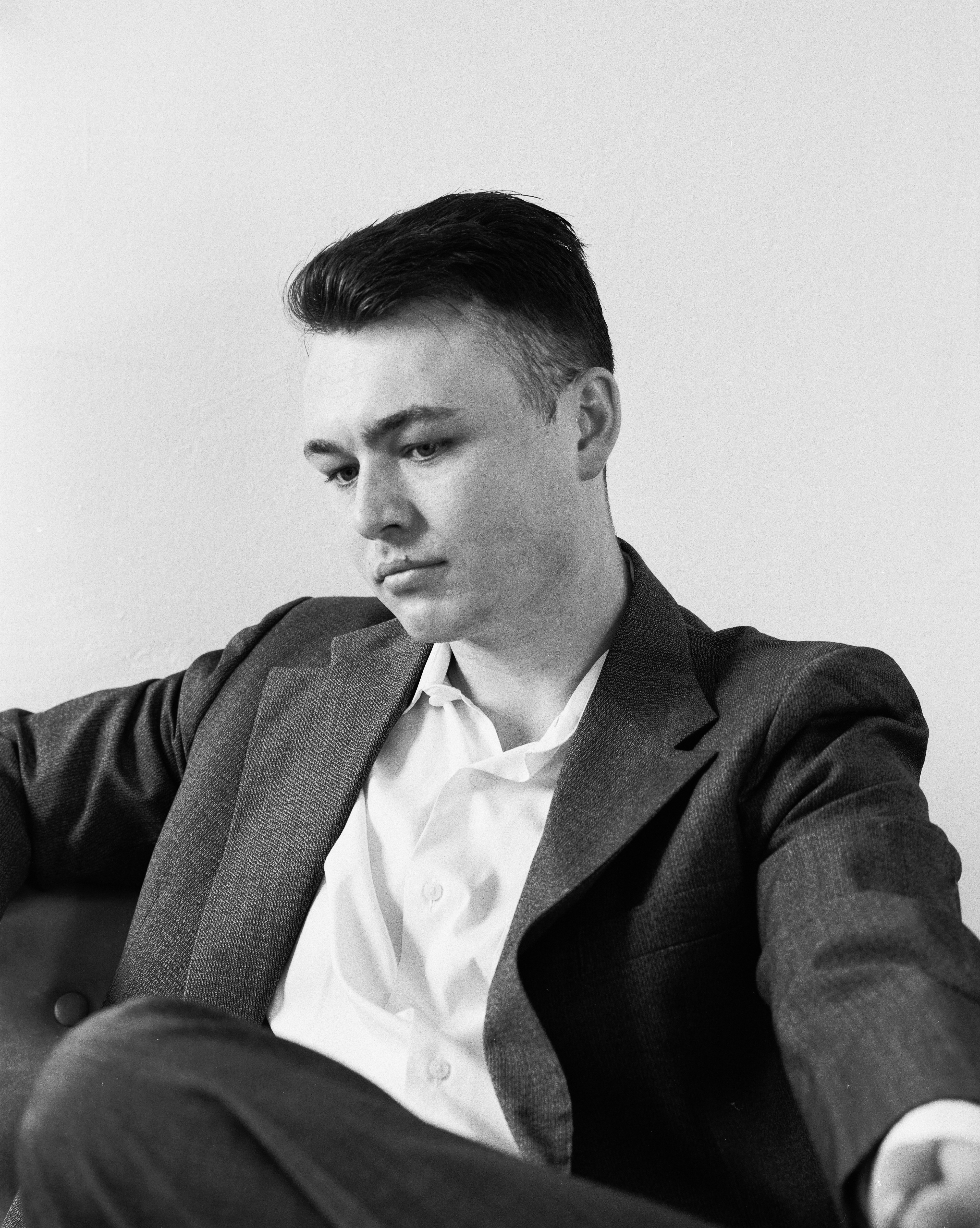 Raphael Umphres is a writer & photographer from The American Southwest. He lives in San Diego, California with his wife, Karris. 
Shaped by his formative years in New Mexico, Raphael's work focuses on the essence of human relationships with the self, one's heritage, the Earth, and time. 
He is currently producing his first poetry collection.